Featured Property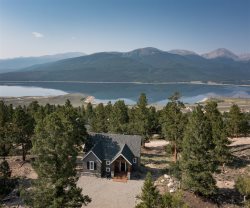 Quaking Aspen
Guest Reviews
"We were warm and snug at the Snowshire despite the freezing temperatures this week! Your house was a perfect home base as our children...
The Lady Sage is a fantastic home, and its location in town couldn't be better. We have rented several different homes in Leadville ove...
We loved staying at Snowshire! What a great little house! Close to all the action but far enough away so that it was quiet! We travel t...
View More Reviews