Featured Property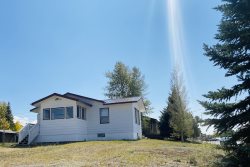 Scalf House
Guest Reviews
"We were warm and snug at the Snowshire despite the freezing temperatures this week! Your house was a perfect home base as our children...
The Lady Sage is a fantastic home, and its location in town couldn't be better. We have rented several different homes in Leadville ove...
We loved staying at Snowshire! What a great little house! Close to all the action but far enough away so that it was quiet! We travel t...
View More Reviews
Available Properties
Loading Available Properties
Flexible Dates? View other Properties close to your Date Range.
Available
Unavailable
Check-in
Check-out
Not finding what you're looking for?