Featured Property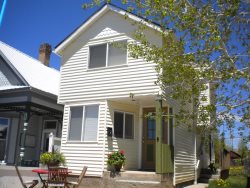 Wild Iris
Guest Reviews
Our stay at Rosemont was perfect. The house is very comfortable and well equipped. The house was very clean, which was very different...
My boyfriend and I enjoyed a wonderful weekend exploring Leadville from our home base at Northern Starflower. Melissa was very accommod...
"We loved our stay at the Wisconsin House. It was well stocked, made great use of space, the location was fantastic for enjoying Leadvi...
View More Reviews
Available Properties
Loading Available Properties
Flexible Dates? View other Properties close to your Date Range.
Available
Unavailable
Check-in
Check-out
Not finding what you're looking for?